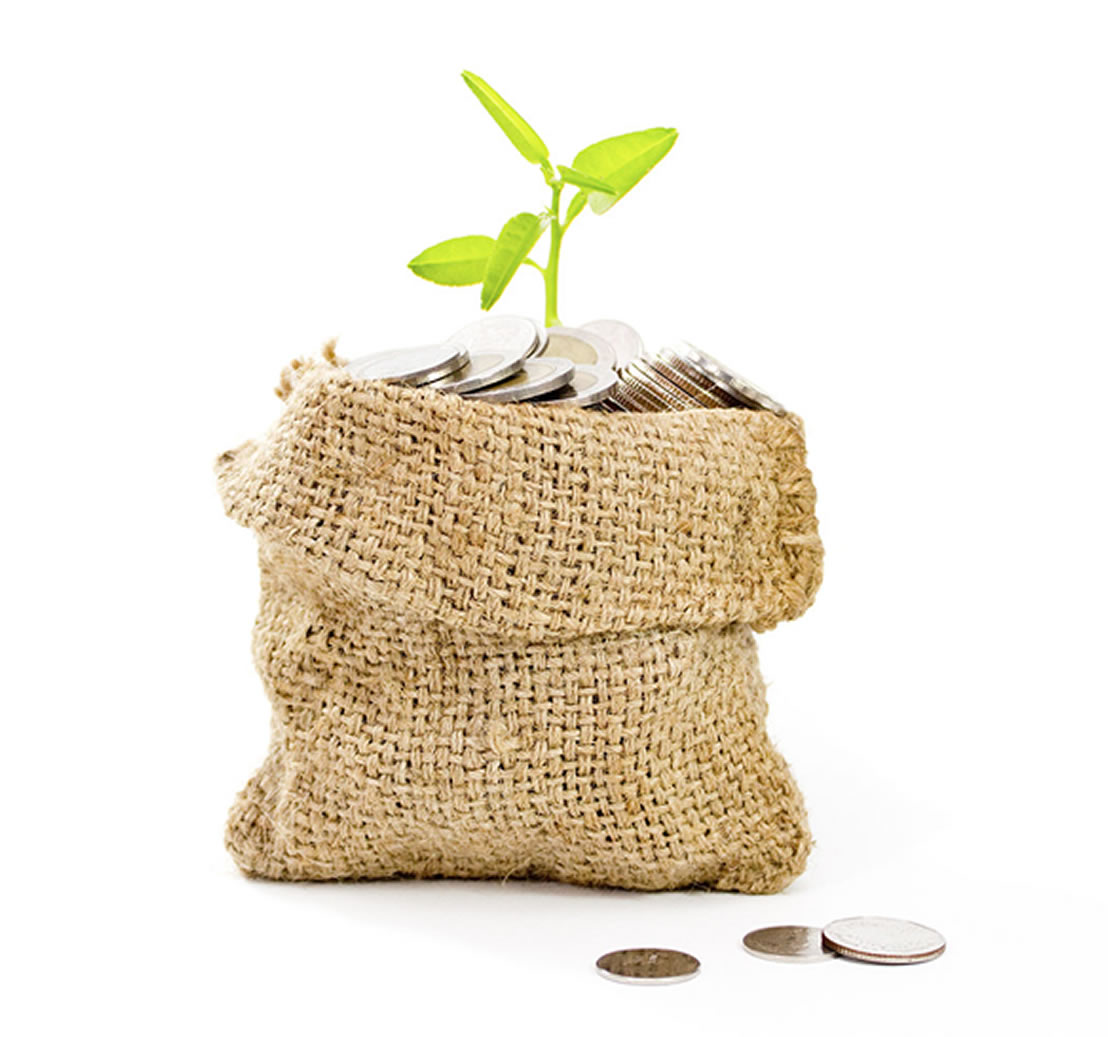 At SA, we all enjoy the fact that whilst doing our jobs, we can also help give quality to life, by working effectively with clients whose mission is to enhance patient care and provide quality patient outcomes. Each year we send some of our profit to a humanitarian cause.
For this coming year, each of us has chosen a charitable cause that is close to our hearts, and we would like you to share with us in choosing.
Click on your favourite and see who it connects to, and we will allocate the funds to the most popular cause.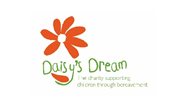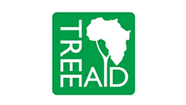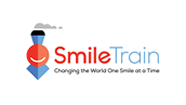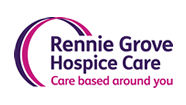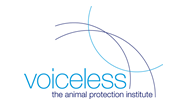 Rennie Grove
Hospice Care

© Silchester Associates Limited
UK Office: Earley Gate, Reading University (Business Park), Reading, Berkshire, RG6 6AT Conference or email info@silchesterassociates.co.uk
Company reg number: 406 1233 | VAT 7573361 14 | Main Number: 01189 268 685 | skype: Silchester.conference