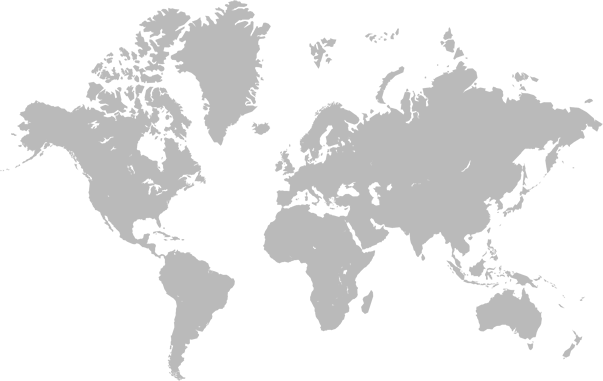 International Head-hunters
to the healthcare market
At Silchester Associates, we take a specialised  approach to healthcare recruitment. Established since 1999, and covering EMEA, we have 150+ clients.
We continue to grow both in the UK, Europe and now also into the Far Eastern markets. Our clients range from start-up to mega brands, and the services are diverse, covering 'Talent Team Support' to full service  recruitment.
Clinical complexity is a speciality.

© Silchester Associates Limited
UK Office: Earley Gate, Reading University (Business Park), Reading, Berkshire, RG6 6AT Conference or email info@silchesterassociates.co.uk
Company reg number: 406 1233 | VAT 7573361 14 | Main Number: 01189 268 685 | skype: Silchester.conference