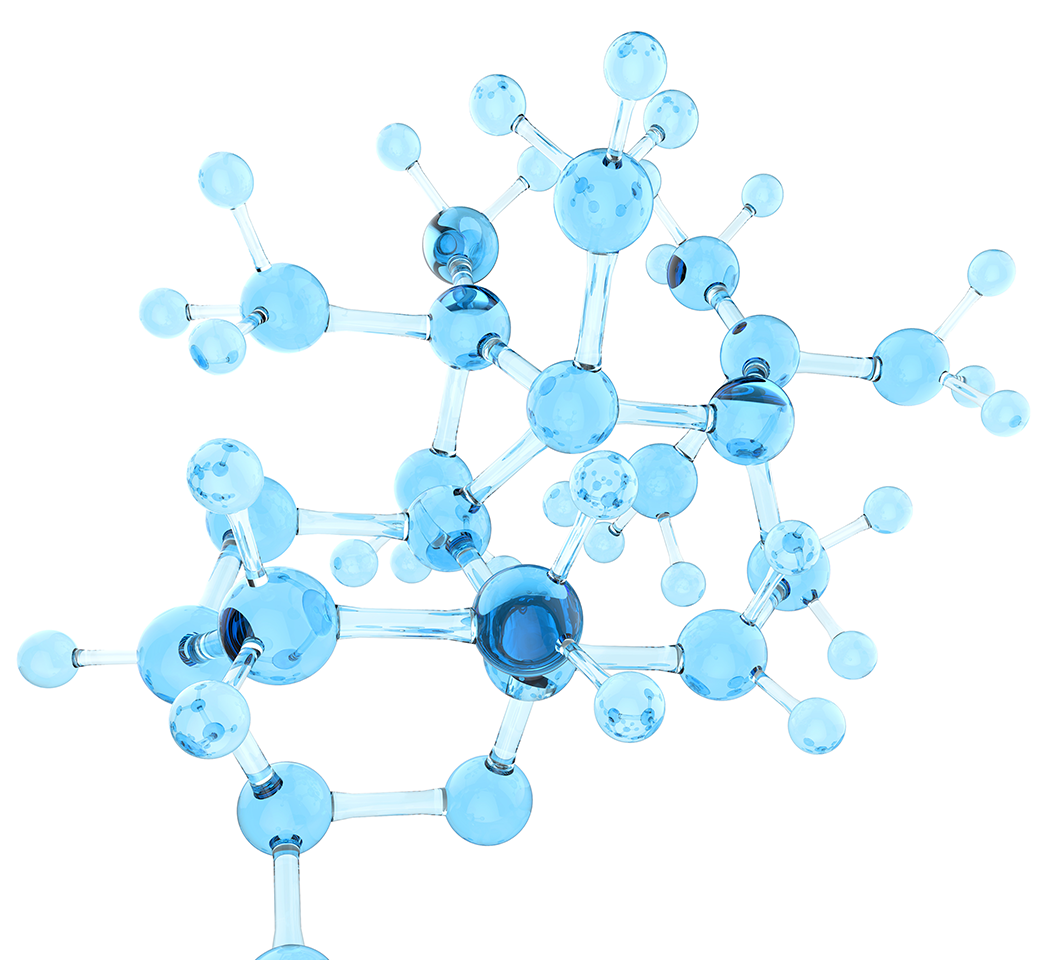 Candidates and CV writing
Silchester Associates is a niche medical recruitment company, established in the UK since 1999, and with a range of clients across EMEA.
The projects we work on range from VP Level to Clinical Support Service, Sales, Marketing, and Trans-European roles. Some of our clients have been with us for over a decade and we have grown in partnership, with them.
If you are looking for a career move, now or in the future, please connect in with one of us.  We offer a basic complimentary career advisory service and a more enhanced 'out placement'  offering, along with CV guidance.
There are no boxes on this page to click to apply  for individual roles. We like to meet you; and then advise on which of our clients will be most suitable for you  to advance your career with.  For us, it is the person who comes first and foremost. Our pledge is that we will also be candid, and if your skills are not transferrable to our client base, we will tell you.  We also have Clinical Nurse led team for Clinical Nurse Advisor Roles, across all therapy areas.

© Silchester Associates Limited
UK Office: Earley Gate, Reading University (Business Park), Reading, Berkshire, RG6 6AT Conference or email info@silchesterassociates.co.uk
Company reg number: 406 1233 | VAT 7573361 14 | Main Number: 01189 268 685 | skype: Silchester.conference